Threshold Concepts in Action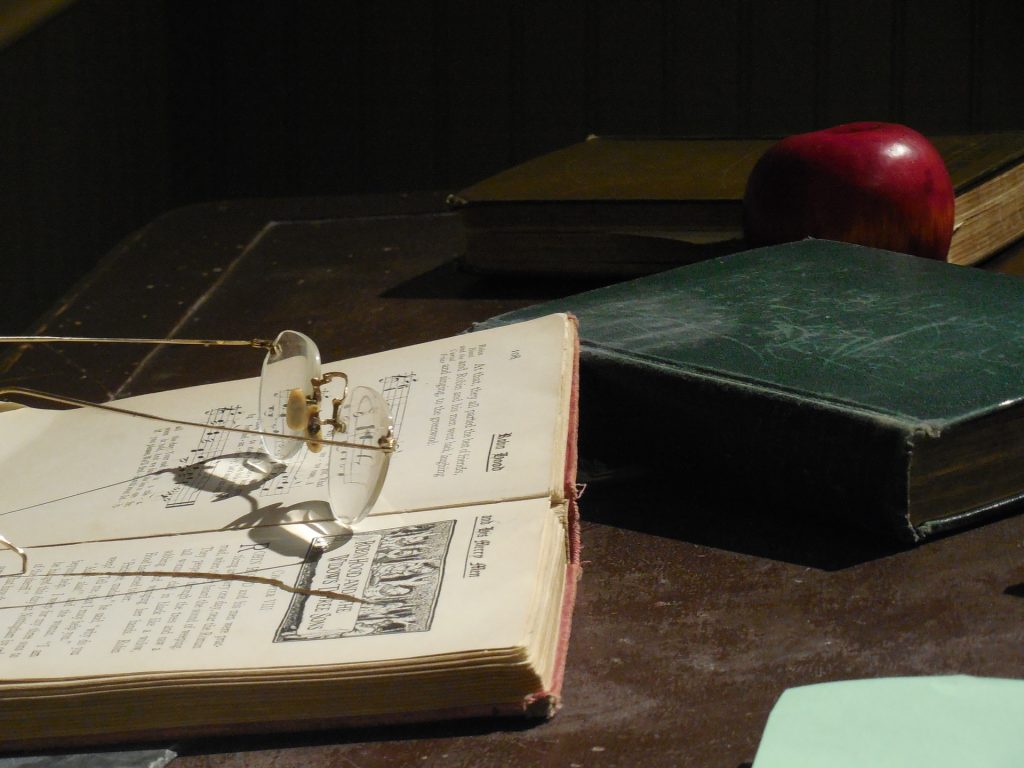 As graduate students in the Master of Arts in Professional Writing program, we have been studying the threshold concepts and how those concepts translate from theory to classroom practice. I had the opportunity to shadow one of Kennesaw State University's veteran instructors in a first-year English composition course. My assignment guidelines were to analyze the professor's course syllabus in collaboration with conducting a personal interview and observing one of the class meetings. The triangulation experience enabled me to witness the threshold concepts we have been studying in action. As an incoming lecturer of first-year composition, this mentoring experience has been invaluable, and I am very grateful for Dr. Amy Sandefur's willingness and generosity to share her extensive knowledge as well as her time. The five threshold concepts studied this term are as follows:
1.0: Writing is a Social and Rhetorical Activity – Each threshold is modeled not only in Dr. Sandefur's course syllabus but also in the classroom; "writing is a social and rhetorical activity" is very prominent throughout the course design. Each assignment incorporates a peer review process where students have the opportunity to discuss their writing in both low-stake and high-stake assignments.
2.0: Writing Speaks to Situations Through Recognizable Forms – Students have the opportunity to work with writing in various recognizable forms as all writing is multimodal! Projects are structured to incorporate both electronic (classroom discussion boards and a Prezi project) and print assignments.
3.0: Writing Enacts and Creates Identities and Ideologies – One of the main goals of the course is to "analyze how style, audience, social context, and purpose shape your writing in electronic and print spaces."
4.0: All Writers Have More to Learn – This is one of the threshold concepts that is not only true for students, but for all of us! One foundational suggestion that Dr. Sandefur offers students is encouragement to visit the university writing center. No matter where a student is in regards to their writing skills, everyone will benefit by working with a writing tutor. Utilizing this resource also reinforces the concept that "writing is a social and rhetorical activity."
5.0: Writing is (Also Always) a Cognitive Activity – As students participate in the peer review process, they have the opportunity to approach writing from a different perspective. Reading fellow student's work and providing beneficial feedback does not come naturally for many. As they learn that revision is the key to success, they also learn that writing takes the form of cognitive activity. Revision is not easy, and neither is providing critical feedback for others.
Below is a PDF of the annotated course syllabus for viewing:
After completion of the triangulated project, each graduate student was placed in teams of four. Collectively, as a group, we then synthesized the information learned from each individual syllabus analysis to determine trends, similarities, and differences among the faculty observed. Results indicated that while professors have different styles and means of presenting information, the implementation of the threshold concepts was consistent across the department. In conclusion, this assignment was extremely beneficial to witness learning objectives and how they are able to be incorporated throughout the curriculum.
References
Adler-Kassner, Linda, and Elizabeth Wardle, editors. Naming What We Know: Threshold Concepts of Writing Studies, Classroom Edition. Utah State University Press, 2016.
Matthews, Rebecca. Pixabay. 2019, https://pixabay.com/photos/desk-book-education-school-table-1375312/.
"Naming What We Know, Classroom Edition." University Press of Colorado & Utah State University Press, upcolorado.com/utah-state-university-press/item/2965-naming-what-we-know-classroom-edition. Accessed 2 Nov. 2019.
Sandefur, Amy, F. Syllabus for English Composition I. Department of English, Kennesaw State University, Kennesaw, Georgia, Fall 2019.
Sandefur, Amy, F. Personal interview, 21 October 2019.
"What is Triangulation (Qualitative Research)?" YouTube, uploaded by B2Bwhiteboard, 11 Nov. 2013, youtu.be/DPOhrdBGsLc.