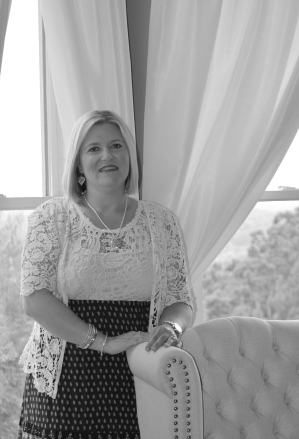 As I sit staring at the blank screen in front me, I realize that one of the most difficult things to do as a writer is to share pieces of your soul. Whisperings is a blog that I have created, allowing me to share my own thoughts, experiences, personal writings, and teaching philosophies/resources with my peers and readers. It is a journey of love, commitment, and growth.
Middle school summers were some of the best years of my life as I remember staying up all hours of the night reading; this is when my love of books began. For this reason, my first book was written as my youngest daughter approached those middle school years. Watching her excitement as the juvenile fantasy fiction series unfolded was what I call "priceless."
My father was the most influential person in my life. We often sat for hours discussing topics such as black holes, mysteries of the universe, how life began, and our roots in faith. He was and will always be my foundation in life, my best friend. From these fond memories, I have developed an electronic literature piece titled Cosmological Conundrums.
As a current student in the Master of Arts in Professional Writing program at Kennesaw State University, I am excited to enter the English 1101 classroom next fall to begin my teaching journey.
Much love,
~ M. Gail Grant